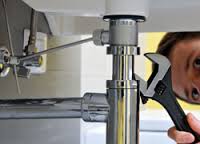 Clogged Drain Cleaning
A clogged drain or a slow running drain can be a real source of frustration and can result in significant staining of sinks, showers and appliances. At Graham's Plumbing Co. Inc. we have sewer cameras and locating technology that can usually determine exactly where the source of the problem is.  We can also make digital videos of the inspection and make them available to you online.
Contact us Graham's Plumbing Co. Inc. today.